Online video chatting, webinars, presentations, and virtual conferences or classes are being used more now than ever. Whether you're working or studying from home, or are doing any form of online learning, you'll want to ensure that you have the best set-up. Using an online video chat service may make you feel like you can just show up and turn on your webcam, but it's a lot more complicated than that. So, we're here to walk you through the easy steps of improving your work from home set-up!
Improving Your Work From Home Set-up
These tips can be used whether you're attending online classes, video chatting with clients or co-workers, or using the internet for a variety of work-related tasks. So, let's get to improving your work from home set-up!
What You'll Need
A computer or laptop with a webcam

If your computer does not already have one installed, you can purchase an accessory webcam

A proper desk
A supportive desk chair
A strong internet connection
A good source of light (can be natural)
Headphones
A notepad with writing utensils
A work-appropriate outfit
Any additional accessories to personalize your desk space
Step 1: Get your equipment set up
You'll want a dedicated space if you're working from home. This means that you shouldn't just be bringing your laptop to the kitchen table or working from the couch. If you have a dedicated office space, then you should only be using that. If you don't have the room for an entire home office, that's fine, too. Just make sure that you're using a proper desk in a private area of your home that is used for work and similar activities only. Your chair should also be supportive enough that you feel comfortable sitting in it for longer hours.
Other considerations for where you do your work will depend on how accessible things are. There should always be at least two nearby outlets for your computer charging cord and your phone. You don't want a dying battery to disrupt your day! You should also consider the strength of your home wi-fi. If it works better in some rooms and not others (like where the router is) then plan your set-up accordingly. Strong and speedy internet is a must when working from home.
When building your workspace, make sure there's adequate lighting. If there are plenty of windows, then make sure you're making good use of natural lighting. Some angles can cause distracting shadows or drown out the colours of your face, so testing out your camera as mentioned below will be useful.
Step 2: Take your work from home set-up on a test run
Nobody will be seeing what kind of computer you use, so as long as it can connect to the internet and run fast enough, you don't need to worry. However, some webcams don't provide the best quality. You don't want to put yourself in a situation where you show up for an online conference only to realize that your microphone or camera only works on certain settings! So, test out your camera and microphone with a friend or family member and figure out which settings work best.
Step 3: Dress for work
Rolling out of bed and going straight to your desk in your pyjamas is a big no-no. Getting dressed like you're actually going to work will help you build a routine and normalize your schedule. You also never know when you'll encounter a surprise conference call. So, be prepared. You shouldn't have to dress up in a full suit, but work-friendly pants and a nice button-up shirt are always a smart choice.
Step 4: Prepare your environment
Make sure that your environment is equipped for the day ahead. Always have a notebook and some pens or pencils nearby. Depending on your job or lessons, you may also want to consider having your agenda or calendar nearby.
Headphones are always a smart idea if you'll be doing any online video chatting. They're particularly valuable if you have other people in the home, as it prevents them from hearing your work chatter. If your headset has a built-in microphone, this can also improve your sound quality for those who have to listen to you. Another added benefit of using headphones is that it will prevent others on the call to hear noise feedback from the audio that you're hearing.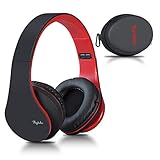 Step 5: Turn off distractions
Find yourself getting distracted by notifications and apps on your phone? Most smartphones will allow you to block access or notifications from certain apps during a specific time period. You can enable this block to last from 9-5, or whatever your working hours are. You should also turn off the sound on your phone. Nobody wants to be video chatting with you and hearing the buzzing of a nearby phone!
Step 6: Be ready early
Your set-up can be perfect, but you never know when technology is going to cause you problems. Wi-fi connections can cut out, or your computer may need a necessary re-start. Always have your computer up and running at least 15 minutes before your workday starts. This will give you the time to adjust any necessary settings.
Step 7: Use the extra 15 minutes to prepare for your day
Spend the extra time that you've carved out to look over your schedule and figure out what you need to do for the day. Have a list handy of any calls that you'll need to take or emails that you need to send. You can also use this schedule to plan any breaks. It can be hard to lose track of time when working from home. So, having a preset time to go for lunch, with an alarm set for that time, will ensure that your time is being used effectively.
Now that you've got a dedicated space and a work-ready attitude, you should be all set to get to work! Your work from home set-up may be especially valuable now, but you never know when you'll need to work from home again in the future. Having all of the right tools can be the difference between a bad day at work and a productive one.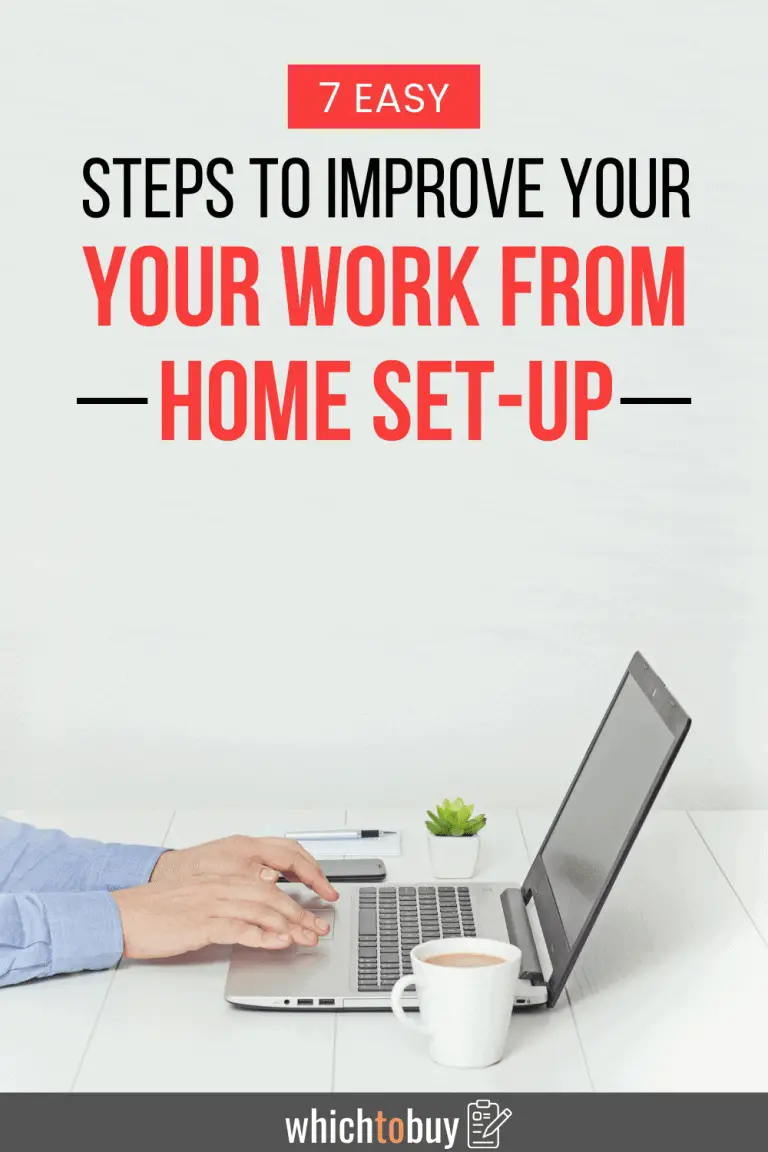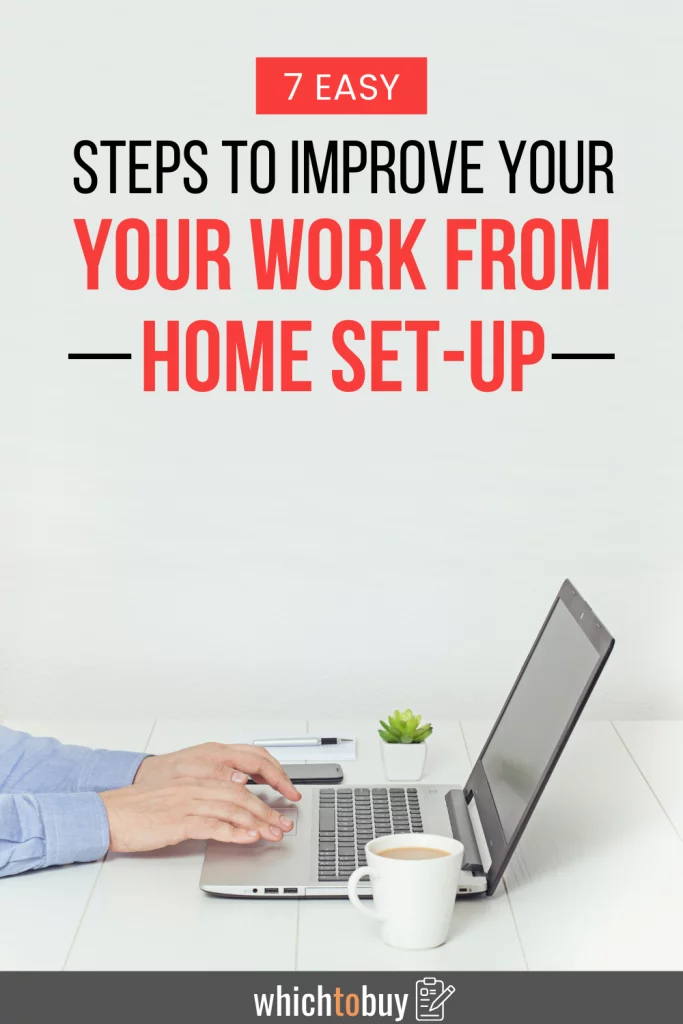 Amazon and the Amazon logo are trademarks of Amazon.com, Inc, or its affiliates.