Are you looking for something exciting to do this weekend? No matter how dark and dreary the week is going, planning a trip to the garden centre is a great way to boost your spirits and get some great inspiration for your gardening needs. So, we have put together a list of the 10 reasons to visit a garden centre this weekend!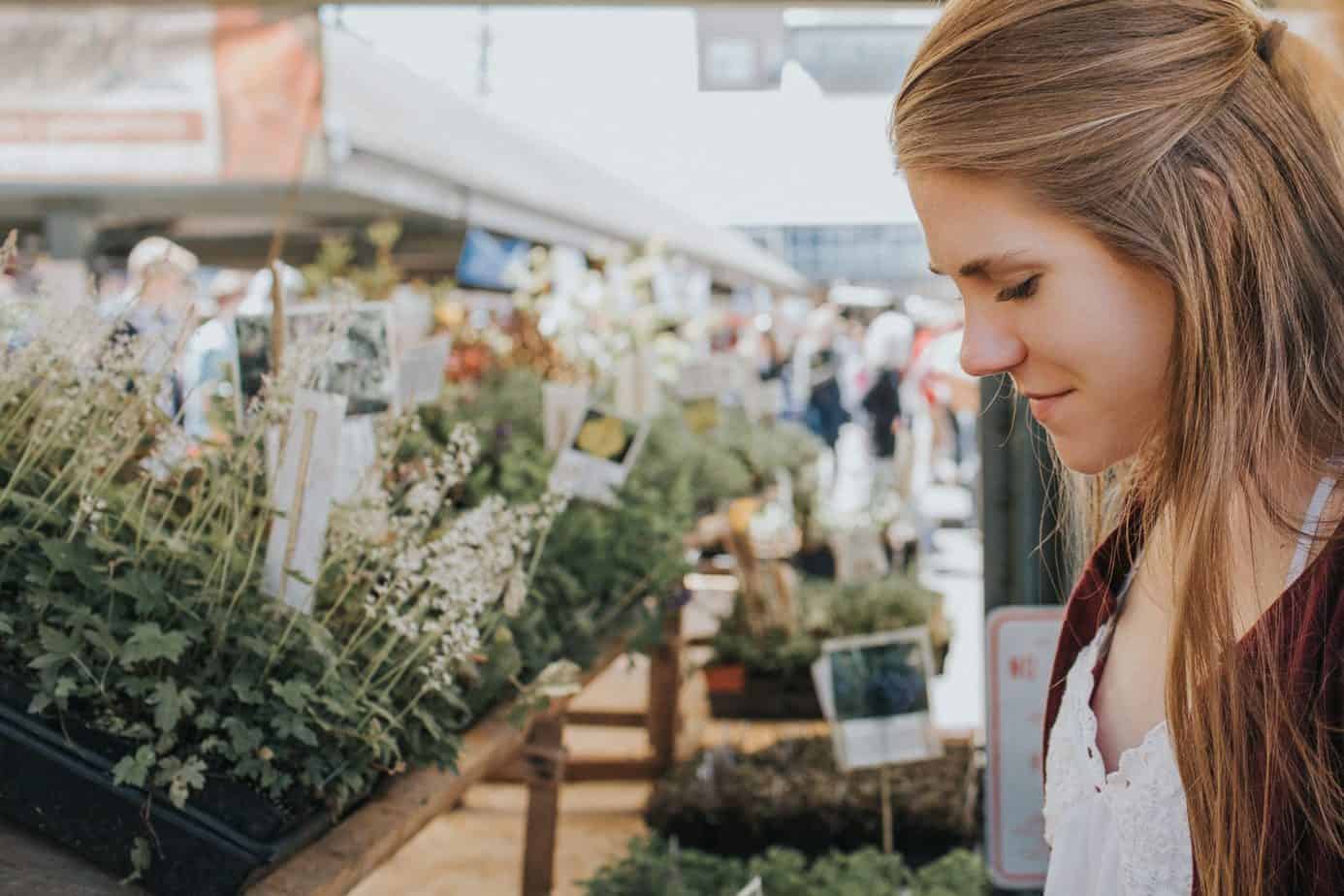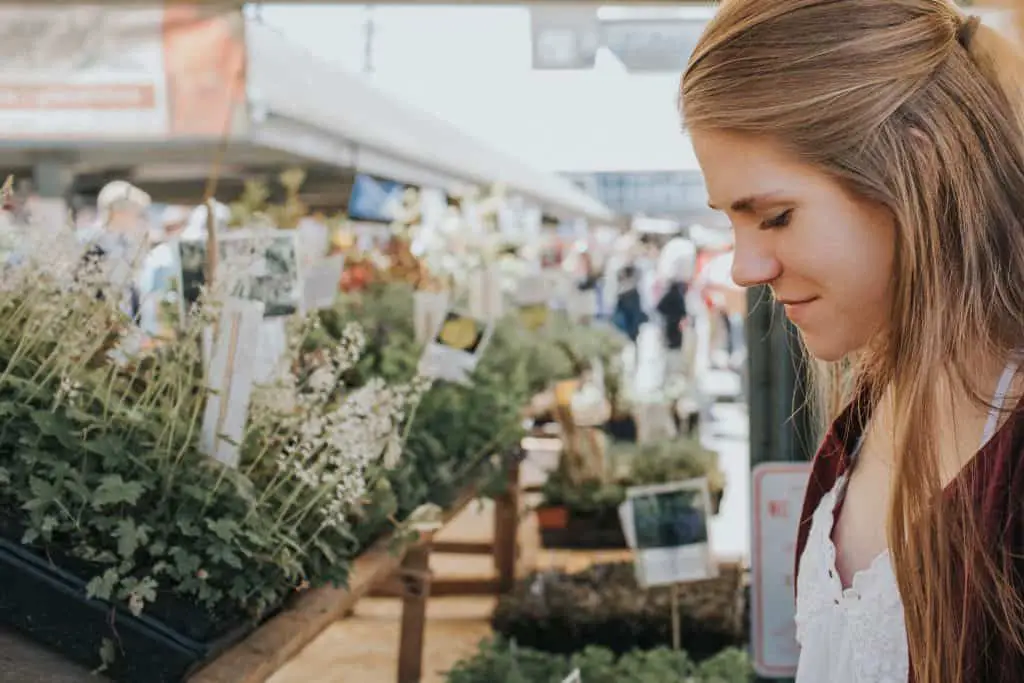 ---
10 Reasons to Visit a Garden Centre This Weekend
#1. It's a Green Way to Get Out of the House
It can be especially appealing to stay home after a particularly exhausting week. While we all deserve a time to rest, it's far too easy to make excuses for why you're letting yourself stay in.
Making a solo or family trip to your local garden centre is an incredible way to spend a little bit of extra time outdoors surrounded by plants and greenery!
Even if you don't make any purchases, the number one pick on our list of 10 reasons to visit a garden centre this weekend is a reminder that some fresh air can do all of us some good!
#2. You Can Get Expert Advice
We all love to tend to our growing gardens. While the internet is filled with high-quality information on all things gardening, sometimes we need to speak directly with the experts. What better way to do it than at a garden centre?
The staff working at your local garden centre are sure to know all of the tips and tricks that you need shared with you. And, beyond knowing plenty about general gardening, they'll also be able to provide some insight onto some more local gardening need-to-know information, such as the best processes for your local weather and what pests to look out for in your region!
#3. It Will Help Grow Your Collection
Perhaps the most simple and obvious reason on our list of the 10 reasons to visit a garden centre this weekend is that it's the go-to place if you need to grow your collection.
Garden centres are filled with plants and flowers that you can buy to boost your garden. You can head to the centre with a plan in mind, or simply shop around and see which products speak to you!
#4. You Can Refresh Your Products
In addition to plants and flowers, garden centres are also home to various gardening products. You'll be able to find things like irrigation systems and simple tools that you may not have known about or seen before.
No matter what your reason is for heading to a garden centre, you can always trust that you'll come home with some new and handy supplies!
#5. You Get to Support Local
Purchasing products at these garden centres is also a great way to support your local economy. Rather than spending hundreds through big suppliers or massive online retailers, many local garden centres help support the local economy. Some also allow you to make donations for local gardens, which will give you even more incentive to go!
#6. You Can Get New Ideas
Stuck in a rut when it comes to designing your garden or general outdoor space? Heading to a local garden centre can help give you ideas on how you want to structure your outdoors area. They have plenty of themed items, photos of gardens for examples, and the input of other shoppers and staff!
You don't have to bring your wallet to a garden centre if you're worried about spending too much money. Just bring an open mind and you'll be good to go!
#7. You Can Meet Like-Minded People
Most people don't think of a garden centre as a way to meet people. Though, why shouldn't we? You can head to a garden centre and trust that everybody there is like-minded and enjoys the art of gardening. Don't be afraid to ask others for input or introduce yourself to staff. You never know who you could meet!
#8. You Can Spread The Gardening Spirit to Friends & Family
Do you have friends or family members who haven't fallen in love with gardening yet? Take them to a garden centre! Being around so many beautiful flowers and gardening items might just give them the inspiration that they need to get started.
Bringing your children to a garden centre is also a great idea to help them understand a little bit more about all of the hard work that goes into gardening. Encouraging them to help you pick out new products or flowers can make them even more interested in helping you out when you return home!
#9. You Can Stock Up On Out-Of-Season Sale Items
There are plenty of products that won't go bad from year to year. So, it's essential to head to garden centres and take a look at some of their off-season items. They'll usually be on sale, too, so you can save some money!
Even more items tend to go on clearance closer to the end of the autumn season. This is the ultimate time to start shopping for the upcoming year!
#10. It's Relaxing
Retail therapy can work wonders on all of us, and fortunately it doesn't always have to be clothes shopping! The ultimate reason to visit a garden centre is that it's relaxing and gives us a place to spend a weekend afternoon. What more reason could we need?
---
Related Posts:
---
We put together this list to highlight just 10 reasons to visit a garden centre this weekend. Though, truth be told, the only reason that you need to go to a garden centre is to have a good time! Garden centres can benefit all of us, so you shouldn't let anything hold you back. Get out there and spend some time surrounded by beautiful flowers and gardening ideas!