Gardening is one of the most enjoyable pastimes that is experienced in various locations all around the world. It's great for your outside space and for your own personal health. So, we thought that we'd summarise the best gardening benefits!
Recent studies have found that gardening has been reaching an all-time high in recent years. You may already be one of the millions who reap the benefits of gardening. If so, then we're happy to hear that these benefits are already a part of your life! Though, for the people who still need a little bit more convincing, we hope that these gardening benefits can do the trick.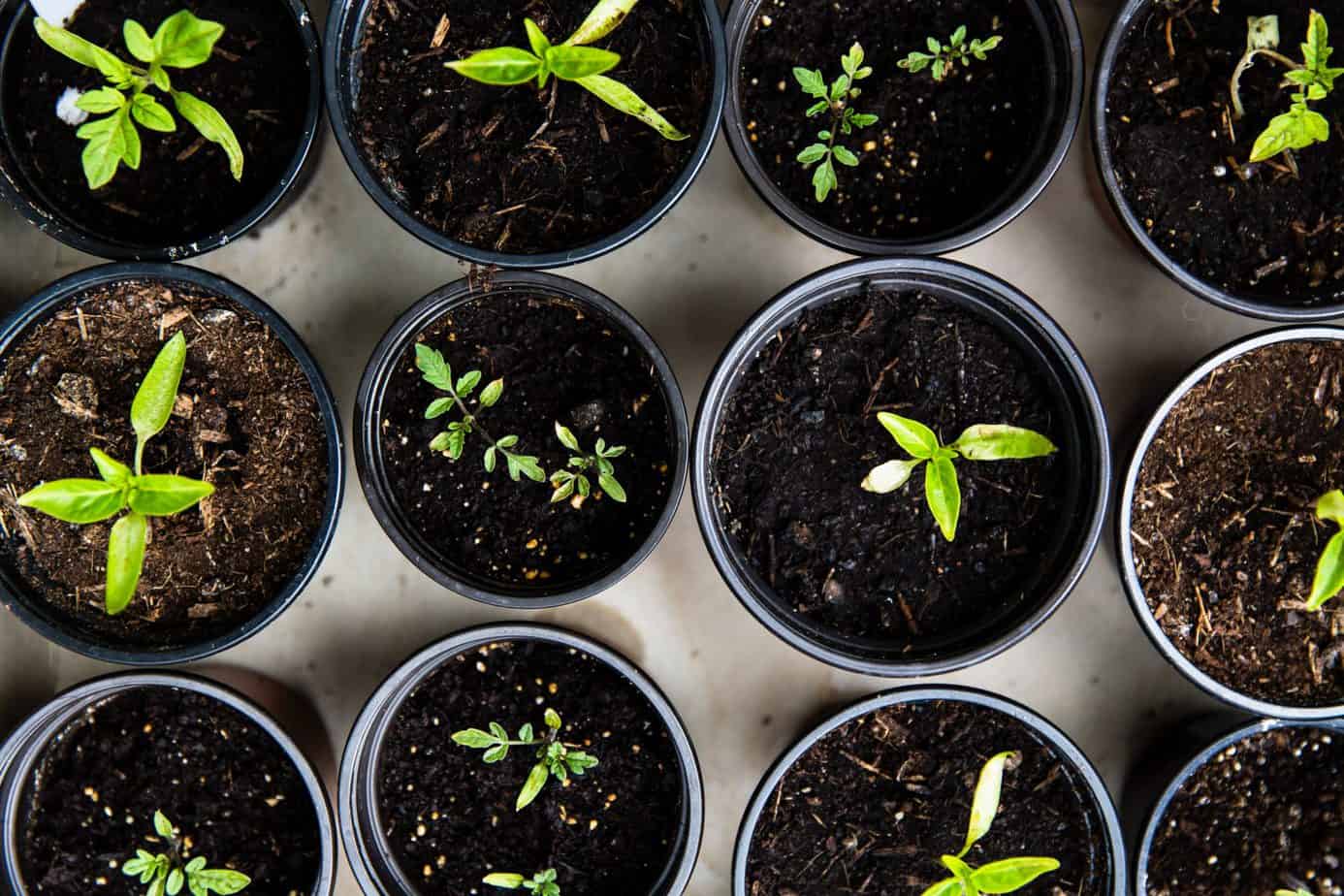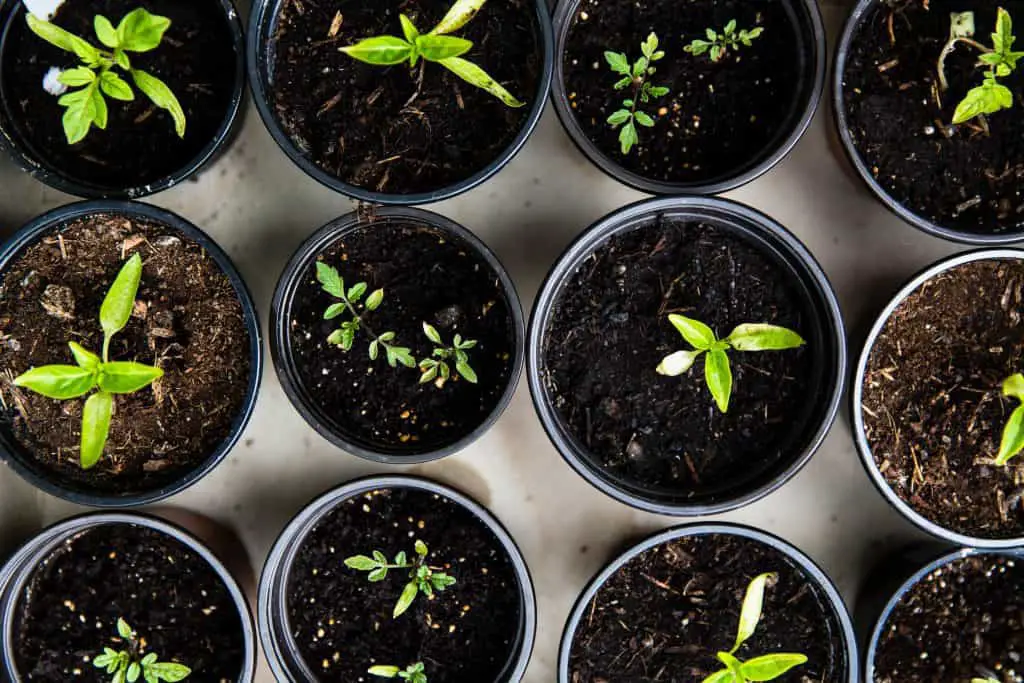 Great Gardening Benefits
It Does Wonders For Your Physical Health
Did you know that one of the gardening benefits is that it's great for your health? Sure, you may think that there are healthier opportunities outdoors like running or walking. However, gardening can do wonders for both your mental and physical health! Gardening is far more than just a low-effort exercise, and it's time for everybody to recognize it as such!
Studies have found that spending time gardening outdoors can boost the amount of vitamin D that your body receives. Even 30 minutes outside can have an impact! Vitamin D will help to strengthen your immune system and keep your bones healthier, among other incredible benefits.
Being outside in the sun is healthy. Though, you will need to remember to keep putting on that sunblock so that you prevent any unnecessary damage to your skin! Remember to reapply every two hours that you spend in the sun. And even if it's cloudy, we recommend slathering it on!
Another physical benefit of gardening is its influence on your sleep. Those who garden are more likely to sleep for longer, and earn more fulfilling sleep! The impact that a good night of sleep can have on you is pretty extensive. In fact, it can help out with the following:
It boosts your immune system
It helps prevent unnecessary weight gain
It helps keep your heart healthy
It will improve your overall mood
It helps increase your productivity
It can lower your stress levels
If your garden is filled with healthy foods, then you can be sure that you are eating a more natural diet. This will have direct impacts on your overall lifestyle, and especially your diet. Some of the healthiest options to grow in your garden includes:
Kale
Cauliflower
Carrots
Spinach
Lettuce
Tomatoes
Your Mental Health Will Thank You
Beyond physical health, the gardening benefits also influence your mental health!
Gardening has been proven to help protect the memory of aging gardeners. The activity has moderate effects on boosting cognitive skills in general. Studies have also proven that gardening has helped memory in older folks, and has had a direct impact on patients with dementia. Since gardening is a way of staying healthy that requires minimal physical exertion, it is a great way to involve the senior population for more than just some daytime fun.
Doing things that we love will certainly have an impact on our moods. Not only is gardening a fun way to spend your afternoons, but it will have an overall positive impact on your day-to-day mood and work to increase your self esteem!
One eye-opening study from 2011 found that those with diagnosed depression saw elevated mood and decreased symptoms after a 12-week gardening intervention. These effects lasted beyond the 12-week program, too! So, gardening is a method of combatting more than just pesky weeds!
It's a Great Way to Connect With Others (and Yourself)
One of our favourite elements of gardening is that it can be done alone or with others.
For those who prefer to work in solitude, the benefits of gardening remain strong. You can keep a garden in your home, whether you have a full yard or small flat. It will give you time to spend alone, offering some much needed peace and quiet!
There are also community benefits for gardening. You can tend to a garden with your friends and family or contribute to a community garden! Community gardens are fantastic ways to help bring the community together while also creating more fresh produce, helping the environment, and making your city or town more appealing.
If your community doesn't already have a shared garden, you can look to start your own! They are a low-cost method of community engagement and the benefits are worth the hard work.
You Are Left With a Beautiful Space
Let us look beyond the gardening benefits that impact you and your personal health. At the end of the day, your hard work that you have put into gardening will impact the look of your space!
Whether it's flowers or vegetables, fruits or ferns, gardening will leave your yard or other outdoor area with a much greener, appealing and environmentally friendly look.
Gardens are also fantastic centrepieces in any outdoor space. You can decorate your yard with a flower pit, bird feeders, comfortable lawn chairs and couches, and have the best outdoor space to spend time with your loved ones! We can all use a little bit more colour in our lives, and a little bit more time outdoors. Why not do it in the garden?
---
Similar Posts:
---
As you can see, the gardening benefits are nearly countless! It will impact your physical and mental health, offer you time to spend in your community, and give you a beautiful space. Another element of gardening that we love? It gives you progress that you can see! Gardening is a commitment to both your green space and your future health. So, get those gloves and get to work!