No matter who you are and what hair type you have, everyone is on the hunt for bouncy and voluminous hair. While this has been a common trend in the beauty industry for a long time and still stays strong today, some may find it hard to create volume to their look if they have fine hair. If this is something that you can relate to, it is time for you to learn how to use heated rollers on fine hair.
Since heated rollers come in various sizes and shapes, they are even usable on short or fine hair. If you haven't used heated rollers in years and are looking for a refresher on how they work, or if you are just learning about them for the first time and need some guidance, you have come to the right place.
8 Steps to Using Heated Rollers on Fine Hair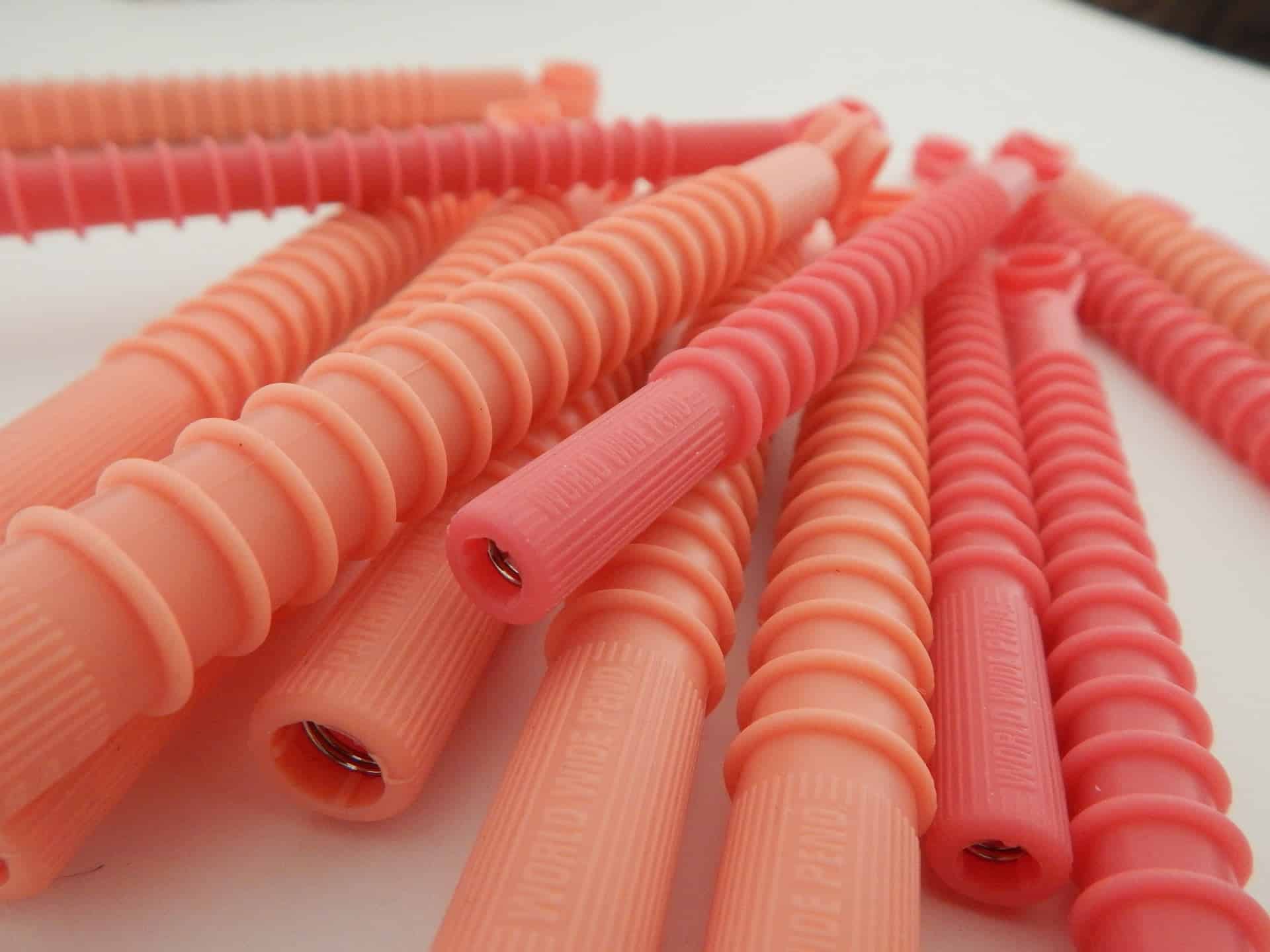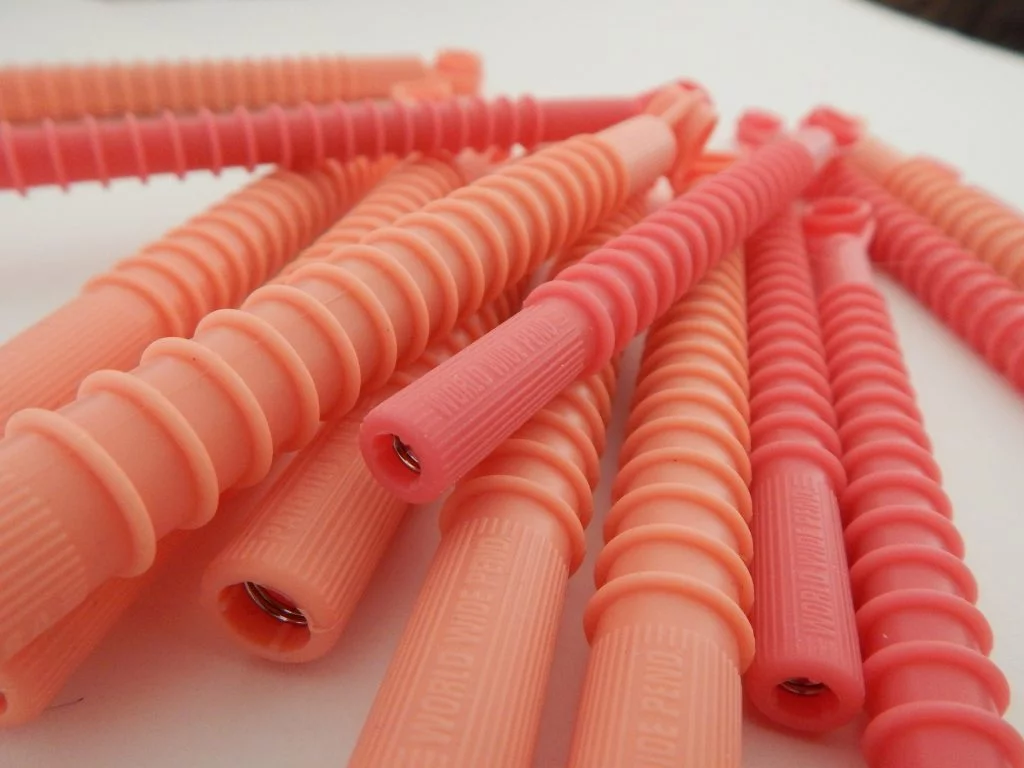 Image courtesy of Pixabay
What are Heated Rollers
Heated rollers are small tubes that often have ridges or bristles on the outside of them, that you wrap into your hair to create waves and curls. Since they need to be heated up to be used, they come in an electrical box that includes a cord that you plug into an electrical outlet. The heated rollers come in different shapes and sizes, so that you can choose the best set for your hair type.
When the heated rollers are fully heated up in the electrical box, they are ready for use. Once the heated rollers are rolled into your hair, they break down the hydrogen bonds within the strands, which causes the hair to curl. Once the hair becomes damp or wet again, or is exposed to large amounts of mist or humidity, the bonds will reform and the hair will lose its curl.
The Difficulties of Styling Fine Hair
There are many struggles that women with fine hair experience when they are trying to style their hair. More times than not, fine hair will not hold a style, because the hair is not coarse enough to keep it in place. This can occur whether the hair has been straightened or curled, but this is experienced more commonly when the hair is curled with a curling iron or wand.
Fine hair is also more susceptible to heat damage, so many women who have fine hair are conflicted on whether or not they should use heat styling tools on their hair at all. This is why it is extremely important to use heat protectant spray or serum on your hair before using any heat tools on it. Heated rollers use less heat than the typical hair dryer, straightener, and curling iron or wand, so even though they do reach high temperatures, they cause less heat damage than alternative tools.
If you have fine hair, you probably do not have much volume or texture in your natural hair at all. Not having texture to your hair does make it more difficult to style, and not having much volume makes your hair appear flat. Heated rollers create lift even to fine hair, while also holding curls much better than curls created with curling irons or wands on fine hair.
How to Use Heated Rollers on Fine Hair
Now that you know what heated rollers are and how they can be beneficial to curl fine hair that is usually extremely difficult to style, it is time to learn how to use heated rollers on fine hair. With these 8 simple steps, you will be able to create curls that last.
Step 1: Wash and condition your hair
Clean hair has much more life and volume to it than dirty and greasy hair does. Especially if you have fine hair, it is important that your hair is not greasy and flat before curling. Wash and condition your hair with good-quality shampoo and conditioner. For additional volume, choose a shampoo and conditioner with volumizing effects.
Once you are out of the shower, plug in your heated roller set right away so that they have enough time to heat up. Make sure that they are fully heated up before using them, or else your hair won't be able to create curls properly. 
Step 2: Apply heat protectant and dry your hair
Your hair must be completely dry before you put heated rollers into it. If your hair is wet or damp when you begin using the heated rollers, your curls will not hold and will fall once the rollers are removed. Your hair will also be more vulnerable to heat damage if it is wet, and will the moisture on your strands can fry with the impact of the heat.
Spritz some heat protectant spray or heat protectant serum on to your hair, to add additional protection against the heat from the hair dryer and the heated rollers. Blow-dry your hair into it is fully dry. Run a brush or comb through your hair to get rid of any tangles or knots before you begin styling.
Step 3: Separate your hair into sections
It is very beneficial to split your hair into sections before you begin rolling. Split your hair into a top and bottom section, and then separate each of those 2 sections into smaller portions, each about the same width as your rollers. For your fine hair, your sections will be relatively small. Clip or pin each section, so that you can easily see what you are doing while styling.
Step 4: Begin rolling your hair
Start with the top middle section of your hair, and remove the clip or pin. Run your brush or comb through it to get rid of any additional tangles. Grab your roller, and for fine hair place the roller near the top of the section, holding it vertically instead of horizontally. Roll the section of hair around the roller to the right, and then secure the roller with a clip or pin.
Step 5: Continue the rolling process to all of your sections
Repeat the directions listed in step 4 to all of the sections in your hair. Since you have fine hair, it is crucial that you place the roller near the top of your section vertically, and that you roll your hair toward the right. This process varies from rolling thick or coarse hair, so be sure to follow the correct steps.
Step 6: Mist holding hairspray on your hair
Since fine hair does not hold style very well and is prone to falling curls, it is helpful to apply strong holding hairspray to your hair while your rollers are in and again after they are taken out. Once all of your heated rollers are clipped or pinned in your hair, spray a moderate amount of holding hairspray on to your hair.
Step 7: Remove the rollers from your hair
Keep the heated rollers in your hair for about 15-20 minutes, or until they are completely cooled. Do not remove the rollers from your hair before they are fully cooled, or else your curls will not hold and they will fall flat once taken out. It may also create single strand knots within fine hair.
Once they are completely cooled, then you can remove the clip or pin from your hair. Gently slide the roller down your curl, and place it back into the electrical box that the set came in. Repeat the removal process for all of the heated rollers.
Step 8: Finish off your curls
After all of your heated rollers have been removed, it is time to finalize your curls. Lightly run your fingers through your curls to loosen them up a bit. Try to avoid running a brush or comb through them especially if you have fine hair, because this will increase the chances that your curls will fall and your hair will frizz.
Spritz your hair with holding hairspray or texturizing spray to help keep your curls intact. Be sure that you do not go overboard on the product, as this can cause your curls to be weighed down and possibly fall.
If you have fine hair that is hard to style, you know the struggle of using heat styling tools on your hair to create the look that you want. Fine hair usually does not hold a style well, is especially prone to heat damage, and lacks volume and texture. Luckily, there is a styling tool out there to combat all of these challenges.
This is why it is important to learn how to use heated rollers on fine hair. You can get the bouncy, beautiful curls of your dreams, even on your fine hair. Grab your brush or comb, favorite hair styling products, clips or pins, and your heated roller set, and let's get to curling!